The largest company in the design and manufacture
of pipe fittings in North America



FORWARD-THINKING AND INNOVATIVE
Ératube Inc. is a unique company that stands out in the field of maple grove equipment.
With numerous Canadian and American patents, Ératube Inc. specializes in the manufacture of pipe and fittings for tubing installations in maple groves.
Over the years, Eratube Inc. has become the largest manufacturer of torches and fittings in North America.
QUALITY AT EVERY STEP
From design to delivery, quality is present at every stage.
- The best quality on the market
- The best delivery times
- The traceability of all our products for expertise
- Registered control report
- Inspection of our products according to the highest standards of the industry
- All our products are made with food grade resins
- An unparalleled guarantee with competitive prices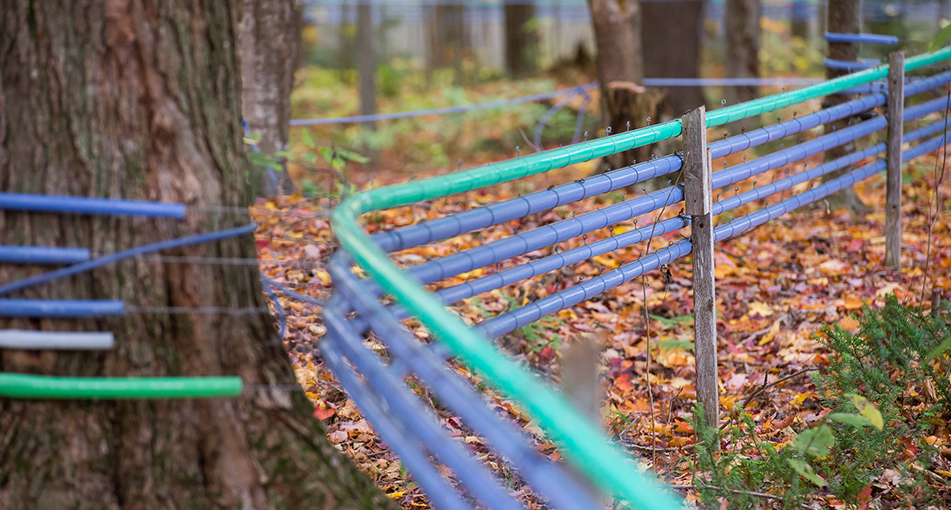 ALL PRODUCTS FROM OUR
EXPERIMENTAL MAPLE GROVE

ARE CERTIFIED ORGANIC SEE OUR PRODUCTS